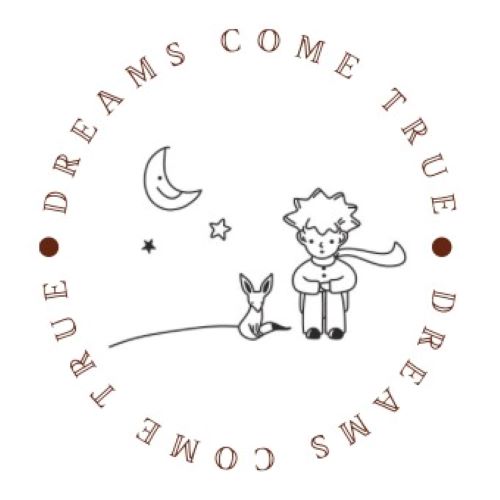 Themed Characters - Dreams Come True Events
Dreams Come True Events
offers themed birthdays and parties for kids of different ages with a wide selection of characters available. We come to any event location in Upstate SC. We have 27 different characters like Princesses, Superheroes, and also we specialize in Fun Creative Parties like Chemical Lab, Wizard School, Glam Party and others. We can customize any package we offer to specific client needs. Also, we are open to widening our assortment of characters for those who can't find what they are looking for. Besides being booked for private parties, we also participate in community events and create public events.
Our Mission
: seeing happy eyes and big smiles on children's faces is priceless and this gives us a motivation to do what we do: making children's dreams come true!
864-386-2743 or 864-279-1861 -
Dream Come True Events
- info@dreamscometrue-event.com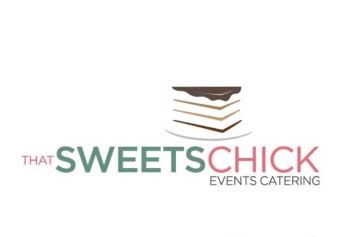 That Sweets Chick
My name is Kristen Sanders, I am the owner and creative baker of That Sweets Chick, a home based custom cake bakery. I've been baking for about 6 years, and am completely self taught. I love the opportunity this job allows for meeting new people, and creating custom sweets for special occasions. I love a new challenge that allows me to learn new skills. I specialize in cakes, custom sugar cookies, and cake pops. If you're interested in more information about customs sweets for all occasions, you can find samples of my work, as well as send me a private message on Facebook & Instagram. Or send me an email to thatsweetschick@gmail.com.
Facebook
-
Instagram
- thatsweetschick@gmail.com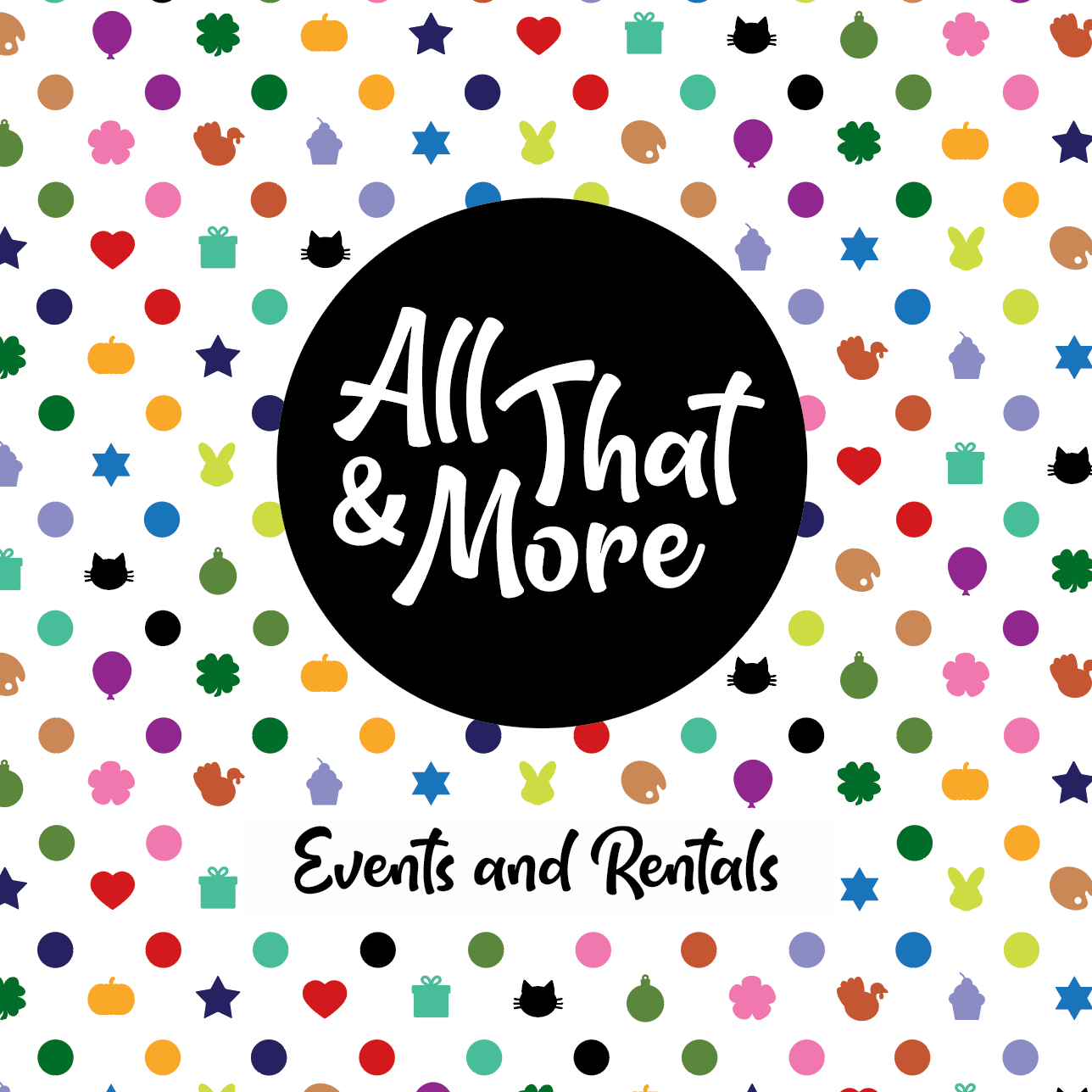 Balloon Twisting and Face Painting - Skye Hurst
Hello! My name is Skye Hurst. I am a Balloon Twister and Face Painter, and I travel locally throughout the Greenville area. I am a full-time local college student, originally from Dallas Texas. I am studying to be a first-grade teacher but to get through college I have continued my mother's event business, All That and More, in South Carolina. I have always had a heart for kids, I have served in my church as a Sunday school teacher for 5 years, student taught, and been in the party planning business for 6 years. I get the most joy from seeing kids' faces light up from watching me paint/twist. I hope that if you need a Balloon Twister and or Face Painter I am the girl for you!
817-726-6799 -
Skye Hurst
- skyehurst435@att.net

Mobile Petting Zoo - The Feral Den
The Feral Den offers a mobile petting zoo full of all your favorite farm animals. From bunnies to pigs, goats to cows we have something for everyone. Event packages from small to large events, and custom packages are also available. All of our animals are the most friendly and loving you will ever encounter!
864-506-9009 -
The Feral Den
- jessica@theferalden.com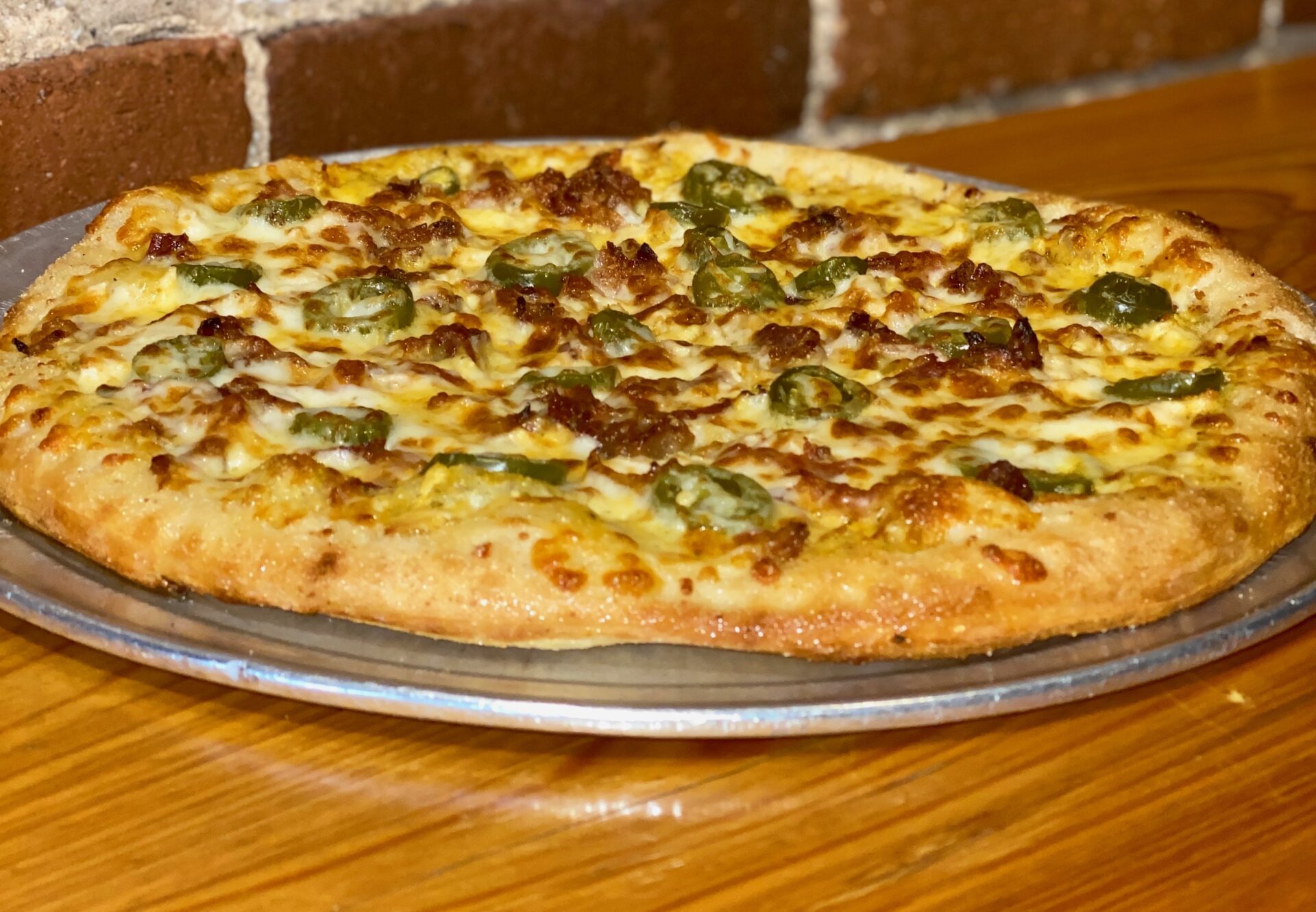 Merrell's Pizza
Merrell's Pizza was recommended to us by several of you!! They have two locations - one in Easly and one in Greer. Their made-from-scratch pizza is a huge hit for any party or event. In fact, they have a 28 inch pizza that is a massive hit for birthday parties! Check them out below.
Merrell's Pizza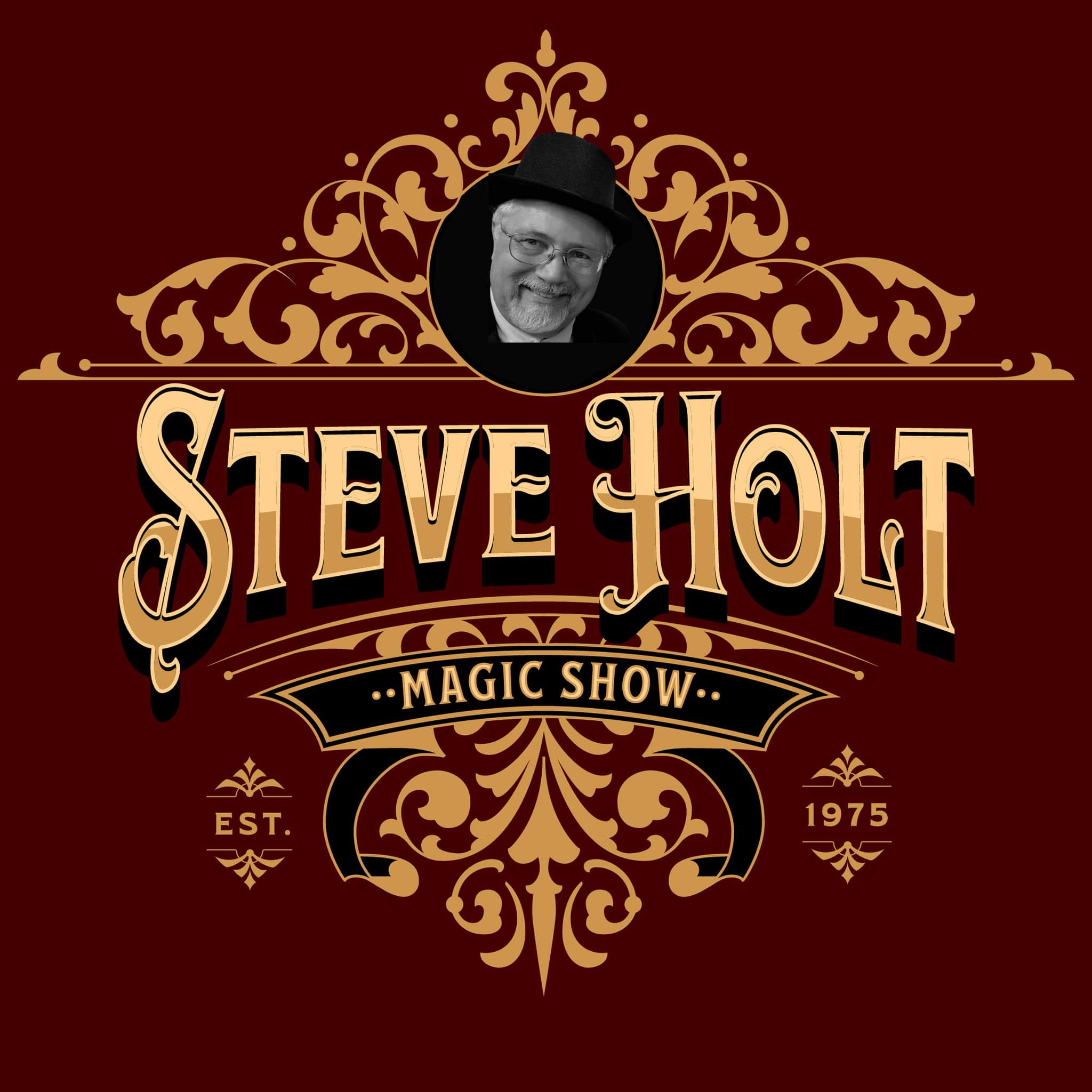 Steve Holt Magic Show
Steve Holt is a Magician and a Ventriloquist. He has trained to become a master magician and entertainer and has awed family audiences for over 40 years! He works with churches, schools, venues, businesses, and parents to make any party or event spectacular. So if you want to be surprised, smile ear to ear, or laugh like there's no tomorrow - Steve Holt is your guy!
864-706-1428 -
Steve Holt Magic Show
- steveholtshow@aol.com
Order-by-Date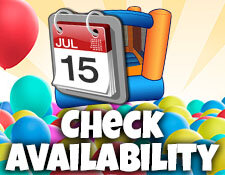 Bounce Houses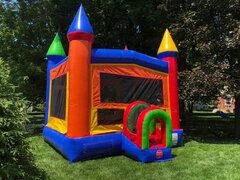 Combo Bouncers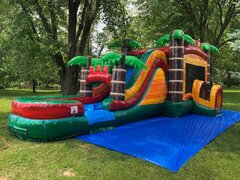 Dry Slides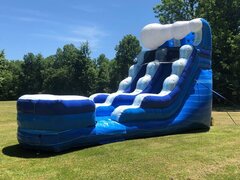 Water Slides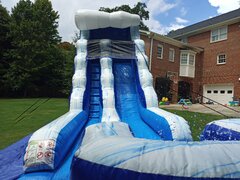 Deals